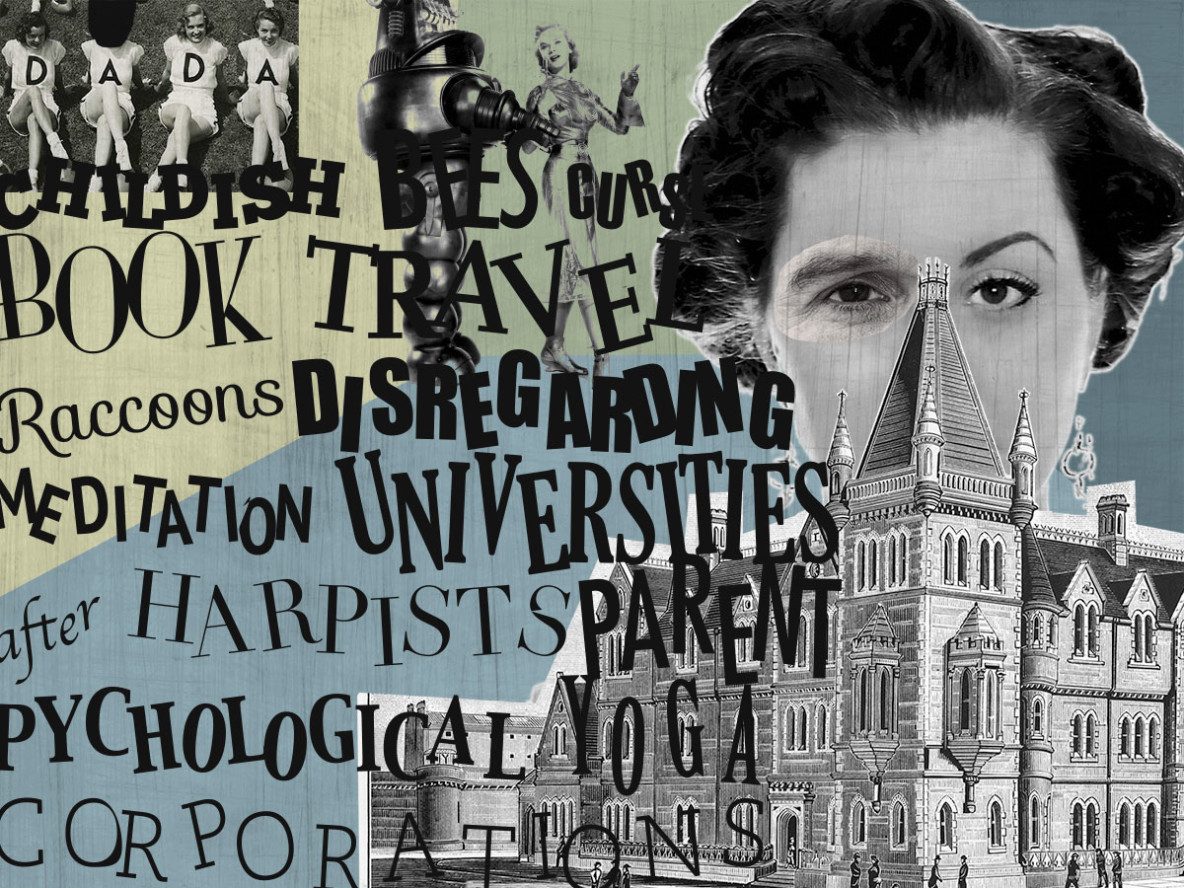 It has been a successful year for Schildbach Design. I reached some personal goals for the business in 2015. And, while data continues to perfect the answers to our business questions, I'd like to credit my personal success to welcoming a touch of Dada (not data) into my business plan.
For those of you who don't know what Dada (or Dadaism) is, it is many things, but is summed up on Art Factory as a "form of artistic anarchy born out of disgust for the social, political and cultural values of the time. It embraced elements of art, music, poetry, theatre, dance and politics. Dada was not so much a style of art like Cubism or Fauvism; it was more a protest movement with an anti-establishment manifesto."
Adding Dada to large companies would probably take that company down, but the beauty of working for oneself is you can write some of your own rules, and have flexibility to use more unconventional tactics to find your personal successes. Below are 12 tips I'd like to share.
12 Dada Business Tactics: How To Get Web Design Work, Graphic Design Work, and The Secret To One Freelancer's Success
Now that I have given you my secrets to freelance business success, this hopefully inspires you to create your own. Have a successful and prosperous 2016! But, be careful what you think about, and who you talk to. Because, your thoughts may come back to you in the form of a mustache on the Mona Lisa or a murdering airplane.