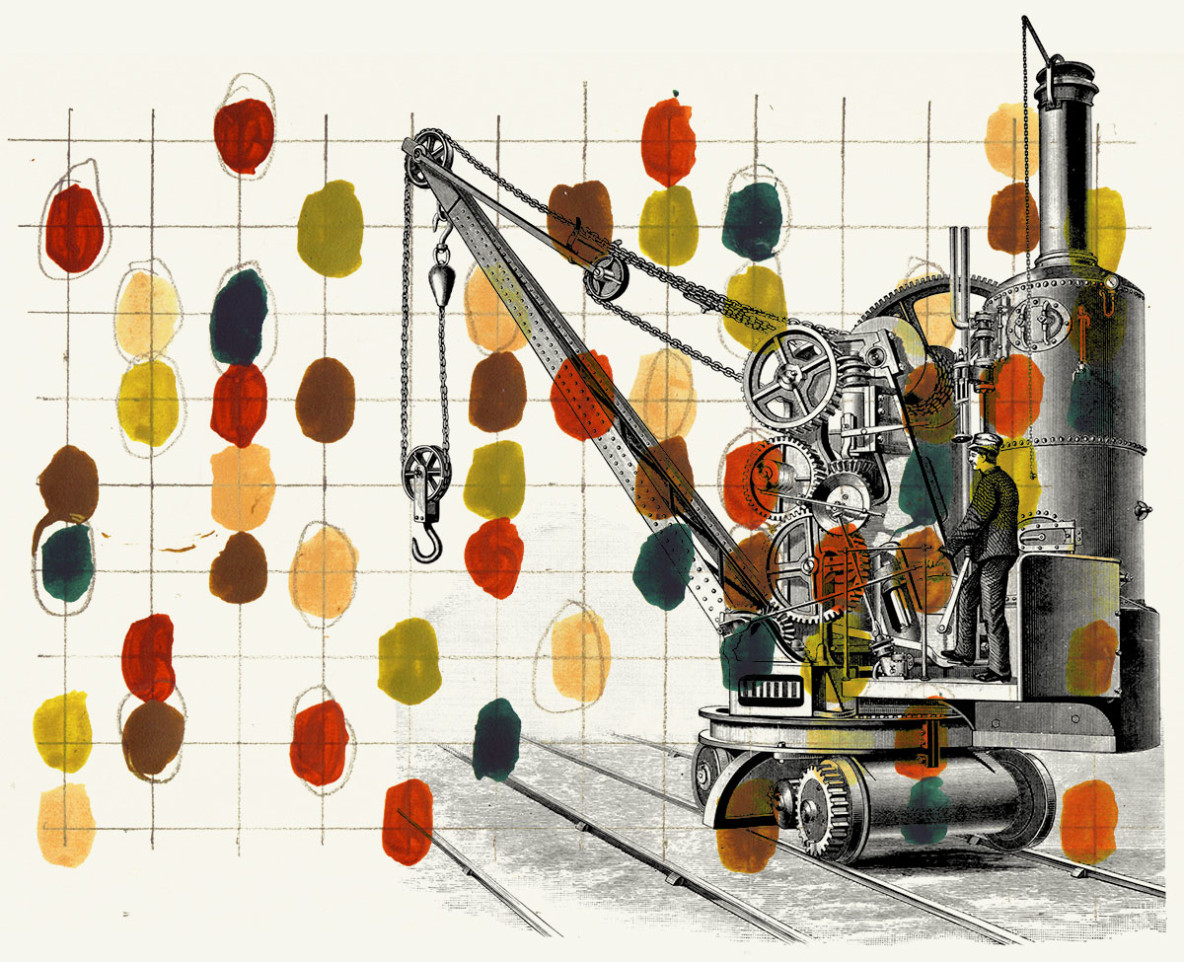 Over the course of my 8 year career as a web designer, my client's needs have changed. Although, website maintenance is still a large need for new and repeat clients alike. Now, as we wrap up the 2015 year, below are the top 10 tasks I'm asked to do and can do for my clients. Hopefully, this top 10 list will inspire you contact a web designer that can make improvements on your existing site. See the website maintenance plan packages that Schildbach Design offers.
1. Website Maintenance to your Content
While entering your own content, sometimes formatting issues arise. All of your your paragraph text becomes title text for example. Or, the content your are typing in the dashboard does not appear as you envisioned in the site. Sometimes you need a web designer to fix these inconsistencies and explain to you how to avoid these problems in the future.
2. Content Management
You can enter your own content yourself, but we are all busy and often have more than we can possibly do. If the content on your site is outdated, have someone else do it for you. Often web designers will have the writing skills to write content for you, Schildbach Design does, but if you need a specialist in your field, pay someone who can write the content for you and have the writer or web designer enter the content. Along with content management comes upgrading and plugins or the core of your WordPress site (if you have a WP site).
3. Design Tweaks to an Existing Design
Adding content to your website may be going fine in the beginning, but then you decide to put an image in a different place and the design falls apart. New design elements can either break your website's design or not be easy to add without making design changes. My specialty is CSS coding which handles the design of your site. If you have modifications that need to be made to an existing template, I can change the style sheet or html so that it allows for a newly introduced element.
4. WordPress Troubleshooting
Upgrades to the core and plugins and WordPress go smoothly for the most part. Much smoother than the original CMS I used to work in. But, still sometimes a plugin might conflict with some custom elements to your site, or the WP core. Rather than making matters worse, you may want to call a web designer who knows WordPress to go through the site and pinpoint the locations that the conflicts are present.
5. Extending Your Site
Maybe there is not a problem with your site, instead you just want to add something to it. After having a brochure site for some time, many of my clients just want to add a blog, some new pages, a contact form or some 3rd party features—such as linking to PayPal.
6. Image Manipulation
If you have an image heavy site, but don't have the image editing software that a designer has, you may want to contact a designer to improve on the raw state of the images you are using. Sure, you can do basic editing with your photo application on your computer, or online services. But, often we don't have the time to work on what we are not good at. Almost all designers have Photoshop and they can improve the basic appearance of your photos by lightening dark photos, cropping and sizing. More complex tasks are at a designers fingertips like using filters that can do such things as change the mood of the photo. I am first an foremost a designer with call the current Adobe CC applications for advanced image manipulation.
7. Website Migration
Maybe you have an old html site or outdated CMS and don't know what to do next. Ask 10 web designers and you may get 5 different answers. Schildbach Design offers consulting on "what to do next" or "I don't know where to begin". We can go over your broken site and decide whether it is worth fixing and staying with the old platform, or migrating to a new one.
When it is clear that the present platform is not working for you, it is time to move to another content management system. In 2010 or earlier, the common migration was from an html site to a content management system. Now, most sites are already built in a content management system, and you simply need to move from the inferior system to the most appropriate CMS for your needs. The number one choice is often WordPress. But, drag and drop website editors like Squarespace are grabbing a lot of independent sole proprietors and small businesses. Migrations are quite clumsy, tedious and time consuming. So, be prepared for the work to be costly, averaging around $2,000, only half the cost of building a new website.
8. 3rd Party Elements, Plugins or Features
Even though it is not literally website maintenance, our websites often are associated with 3rd party services like Facebook, Twitter, YouTube, Mailchimp, or PayPal. Sometimes these third party elements disconnect and stop "talking" to our site due to upgrades or changes to the coding. Or, maybe you just need to add one of these elements and are not sure of the best way to do so. Web Designers will link and design these third party services in to your site.
9. I Can't Get in to My Website or Hosting Account
Still, one of the the most common problems I get calls on is "I can't get in to my site's content management system, my hosting account or some other password protected account". Fortunately, there are solutions. The simple solution is often calling or emailing the web host. But, if it is the content management system you can't get in to, and you have already tried "Forgot my password",  accessing the database to your site is the more complex solution. And, that is where Schildbach Design or another web designer can help. My most common CMS I work on is WordPress, but this can be done with any CMS. I will access the database, find out the email that "Forgot my password" is accessing, or change the password to my password, then return to "Forgot my password" to complete the task. All of this is done with permission from the client of course.
10. Website Security
Most all sites I build have no problems with security. And, without buying any additional software, your website is safe. But, occasionally, a hacker breaks in to your site when you have a CMS. The result is more of an annoyance than it is actual damage to your site. They might add files that store something they are hiding, or add a script that adds links to your site to improve on SEO for their other sites. I work with small business and you are most often not a target. Fortunately, when it does happen, I get multiple warnings from Google Webmaster Tools and your hosting plan. I then go in and weed out the files and scripts. Thank you spammers and hackers for wasting other people's time, when all you get back is bad karma.