About Schildbach Design & Seattle Web Designer Stephen Schildbach
Contact:
206-427-1392
stephen@schildbachdesign.com
Schildbach Design is owned and operated by Stephen Schildbach. We specialize in creating websites and identity for small businesses, sole proprietors, institutions and non-profits. Projects include web and print. Schildbach Design is a sole proprietorship that Stephen Schildbach started in 2008, but in 2017 has become a small design studio with two committed colleagues of Stephen—Shaun D. Vine and Leslie Timmons. Shaun and Leslie have been contracting for Schildbach Design on and off since 2015, but in 2017 things have transitioned in to the 3 of us working as a team.
Schildbach Design could be best described as a boutique web design and development studio. We value high quality design, tasteful marketing and personal interaction with my clients. We believe that good design elevates a business' identity; that marketing should be selective, and that projects are more enjoyable and successful when there is thoughtful communication between designer and client.
While the common demand is, "How fast and cheap can I get it?", our work ethic is about quality over quantity; and enjoyment over speed. At the same time, our goal is to provide a service that contributes to the success of my clients. Additionally, the technological advancements of our time made by companies such Apple and Google have us expecting a perfection from all technological products and services. Often projects are only worked on by Stephen Schildbach. We do not guarantee perfection, especially when launching a website. There are too many factors outside of our control. Hopefully, our honesty about our philosophy behind our work provides you with enough information to decide if our working relationship will be a good fit.
Schildbach Design is operated in Seattle, WA. We work with clients mostly in Seattle, but also have clients throughout the U.S.
About Stephen Schildbach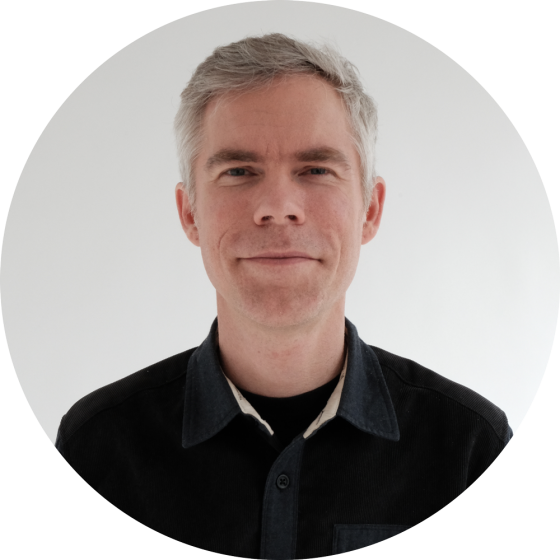 Although my background is in art, illustration and design, I have taken seriously becoming proficient in coding. I develop sites using HTML, CSS, jQuery, PHP, and MySQL. All of my projects contain custom coded components; because I enjoy to work that way and my clients ask for it. Although, I see coding as only a tool to build a successful website, not an obsession. With this viewpoint, I believe that I have the ability to talk about technology with my clients in a language they understand.
My favorite time period is the 1960's and 70's, even if I wasn't old enough to remember it all. I wish family wasn't so far away. I like Wes Anderson films, and people have mistaken me for Jim Jeramusch (another favorite director of mine). My wife, Monica and I share many things, like the love of music, a spiritual life, and an amazing little girl. I thought I loved international travel, but caught dengue fever in Mexico. So instead, I enjoy more local adventures on the West Coast. My first career was illustration and fine art. Although mostly a part of my past, being "an artist" is still a big part of who I am.