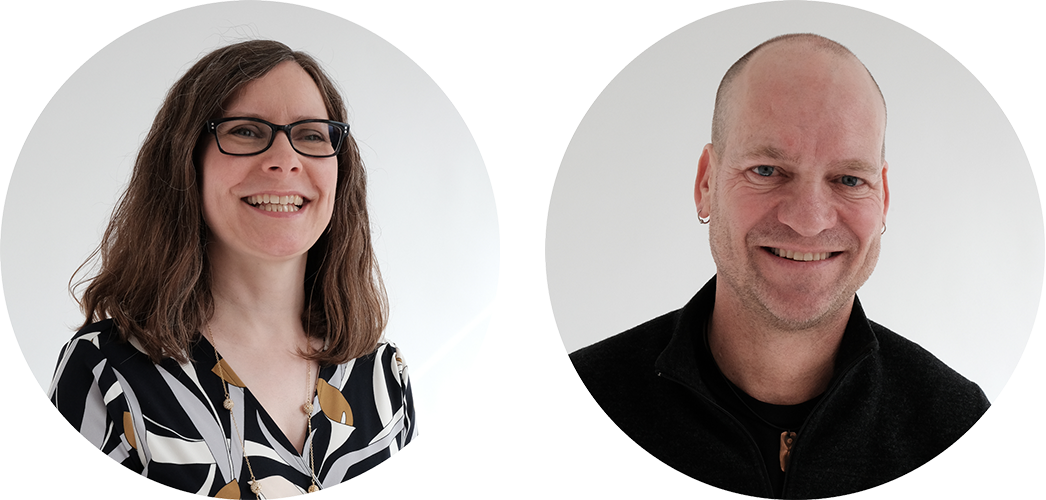 I'm transitioning my business, Schildbach Design, in to a web design studio (a small team of people passionate about design, development, and marketing) with the help of Leslie Timmons and Shaun Vine. Leslie and Shaun are helping Schildbach Design change and grow!
About Leslie Timmons
SKILLS: Business Management & Organization, Marketing, Consulting, WordPress Production, Content Writing
Leslie brings a wide spectrum of experience ranging from office management to website quality assurance. She has already done some light Word Press content work on a couple of projects, and is beginning to help keep me more organized on the business front. In the future, she may contact you for business meetings or other coordination. Leslie and I have known each other since graduate school at the Savannah College of Art and Design. Welcome to Schildbach Design, Leslie!
About Shaun Vine
SKILLS: Web Design, Web Development, WordPress Production
Shaun grew up on the coast in Durban, South Africa; a beautiful place. Warm ocean water, long sandy beaches and amazing surfing all year long. My parents loved  the beach and would take the entire family to the coast most week ends. So, naturally I started surfing, and at ten years old was already comfortable in the ocean. My University years were spend at the University of KwaZulu-Natal. While completing my Masters in Business Administration I represented my University and State in Surfing. I still surf here in Washington as much as I can, even though it is so much colder than the waters off Durban. More about Shaun…
It's All A Process
Running your sole proprietorship is not easy. The cliche is true that you have to wear many hats. Everyone who takes this independent path clearly sees their strengths and weaknesses as the projects come in. You can't do every facet of the business well.
What happens if your have more work than you can do? I have been in this situation for about 5 years now. You turn down work, and sometimes accept more than you can do, and the quality of the work suffers.
The other option is to choose to grow, but expanding your business larger than yourself is a little overwhelming when you have been working on your own as long as I have. I started by occasionally having a sub-contractor help out with the overflow and have been doing that for 7 years.
Then I saw two people who kept coming back for more work and started thinking about a dream I had when I was living in Brooklyn, NY fresh out of graduate school—working for a small design firm or design studio. As the years progressed, I continued working on my own, and I've seen how exclusive design firms and advertising agencies can be, while many people want these jobs. So, instead, I've modified that dream as many of us need to do.