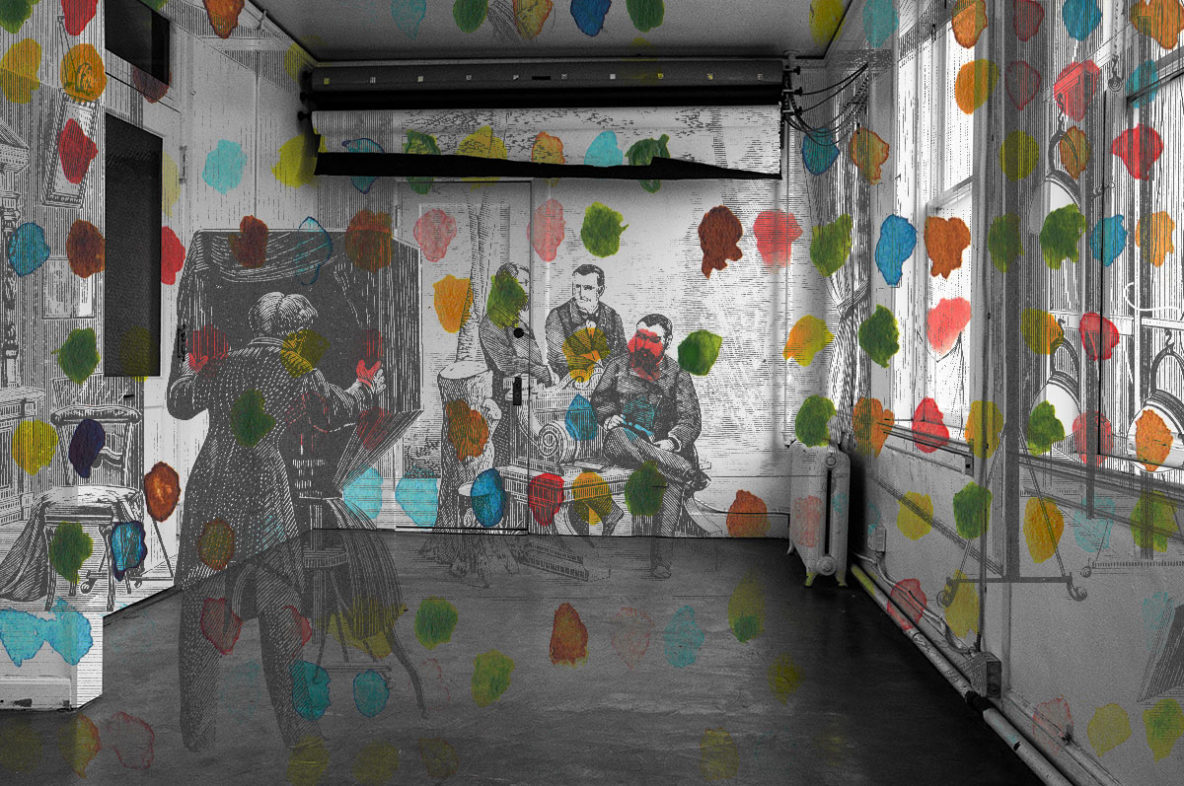 Coming from an art and design background, I was saddened to hear the news today (the day of this blog entry) that my office space in Seattle's University District was going to close down the photography studio and turn it in to yet another office full of computers. It's financially responsible and rational to serve the needs of the market, right?
It was a symbol for me personally of what is happening to Seattle and many west coast cities: The artists (and many other marginalized groups) are getting financially squeezed out, while the tech companies grow and their employees move in. Nothing against tech, my web design business is connected to tech. I just believe that we are all happier when we live in a place where there is a balance between the creative and the technical.
Fortunately, the manager of the Gelb changed his mind and decided to give the photography studio another chance. One small factor was my email expressing my opinion of the inherent value of keeping the Gelb a place for creatives. I realize there were many other reasons that made him change his mind. For one, he is a creative person too. He has done an amazing job designing this floor of offices to be both stylish and comfortable, while also serving the needs of an independent small business.
The photography studio is great for shooting stills for fashion, portraits, products and more. Also, a great place to shoot video interviews or bios. There is a private green room, and some photography equipment is supplied. There are large paper back drops and a lot of windows with south facing light. The studio is in a SECURE building.
The Gelb is centrally located on The Ave in the University District with bus lines to every other corner of the city, and hundreds of restaurants and shops near by. I love working here!
I'm calling out to photographers across Seattle:
JOIN THE GELB PHOTOGRAPHY STUDIO!
The Gelb website is not current. There is mention of the offices spaces and desks being a coop, but actually all the offices are private. Schildbach Design is in one of the office spaces. But, the photography studio is a shared space which makes the monthly costs very affordable. I never see the studio booked all day, so there is plenty of time available for all the photographers to use it.
Additionally, there is occasionally an open office space if you are an independent creative in another field.
Please contact me via my contact form and I will pass the message along to the manager at The Gelb.