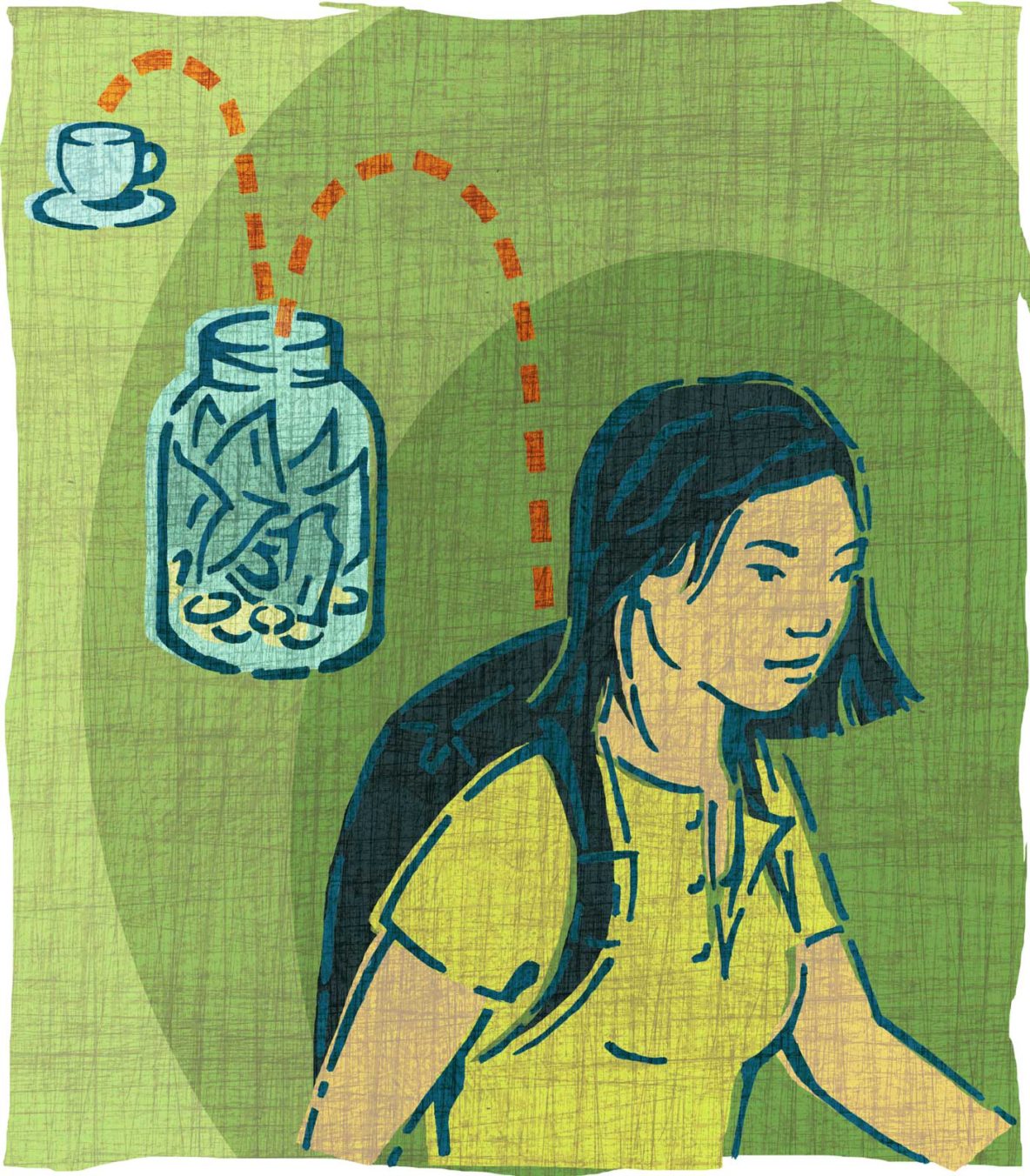 Schildbach Design one page scrolling website examples:
Starting April 1st, 2017, Schildbach Design is offering a $500 one page website.* The design is based on and limited to the design and development seen on my Home Page. But, of course you can make it your own with your own personal colors, fonts, imagery. You will notice that their are several vertical and horizontal panels to this home page. You are allowed up to 10 panels (vertical and/or horizontal). It can be built in the WordPress framework so that you can update it yourself. And, I will give a 1 hour tutorial on how to update it yourself. This would be a great start to selling a project or a simple portfolio for a visual artist, designer, photographer, musician, or other creative. Just contact us through our contact form and mention "The Single Page Website". Let's work together on your single page website!
If I could give any recommendation, no matter how much you think it doesn't matter for your particular business, if you don't have one by now, you need a website! Sure, I understand, some people really don't want a website, and that is fine. But, for those of my colleagues who have small businesses or are individuals with creative projects, these are some of the following untruths I have heard:
"I don't need a website because I get all of my work by word of mouth."
Even if you get all of your work by word of mouth, you still need to show people your work or your credentials. Even when you have a loyal client they may want to see what you are working on outside of their project, and this will deepen your relationship with that client.
"Having a Facebook page is all I need."
Don't underestimate the value of branding or your business identity, people want to associate you with a particular look or feel. And, when you primarily use Facebook, you look like, well…Facebook. The same goes for LinkedIn, Instagram or any other social media.
"Funnels and landing pages are replacing websites."
My response to this is an ethical one: If all you care about is making money and nothing else, then yes, funnels and landing pages, pound for pound, are more effective. But, for those of use who have a passion for our work, and value the substance behind our businesses, funnels and landing pages are the pushers on the street, while websites welcome customers in to your door.
"I can't afford a website, or don't have the time to build a website on my own."
You don't have to start out with a 100 page website. In fact with how little time people have to read these days, a small business or project should not have more than 10 pages, excluding the pages on their blog. If you are feeling overwhelmed by the prospects of the work and cost of a new website, try a single page website.
Thank you to Alvaro Trigo for developing fullpage.js, the core behind my single page websites and scrolling home pages. Without your generosity, I would not have been able to offer this service at such an affordable rate.
(Excludes hosting and domain costs)